Retinol Hydrogel Eye Patches (3 Pairs)
Regular price

Sale price

SFr. 6.90
Mehr als 100 Stück in unserem Lager
The active ingredient retinol lightens dark circles under the eyes and visibly improves skin pigmentation. The gel patches contain a serum rich in anti-aging properties, smoothing skin texture and visibly reducing fine lines. They are also enriched with vitamin B5 and have a soothing effect on the skin. The eye area looks younger and well-rested after use.
Features and Benefits
Lightens dark circles under the eyes
Retinol reduces the signs of skin aging and ensures a youthful, radiant eye area
Fills in fine lines and allows for even makeup
Application
Clean the skin, place the eye patches under the eyes and wear them for 30 minutes, then remove the patches again. Don't wash your face.
Main ingredients
Retinol
Retinol is a versatile skin care ingredient with extraordinary anti-aging effects. As a vitamin A derivative, retinol opens pores, promotes collagen production to reduce fine lines and accelerates cell turnover to even out discoloration and smooth the skin.
Niacinamide
The active ingredient niacinamide protects the skin from the harmful effects of sun exposure. It reduces skin spots and ensures an even skin tone while improving the skin's appearance. Niacinamide increases the skin's natural immunity and helps reduce visible signs of aging by promoting collagen production.
Vitamin B5
Pantothenic acid stabilizes the skin's protective function, prevents moisture loss and ensures a healthy moisture level in the skin. The calming effect not only has a positive effect on moisture levels, but also reduces redness and contributes to softer and more elastic skin.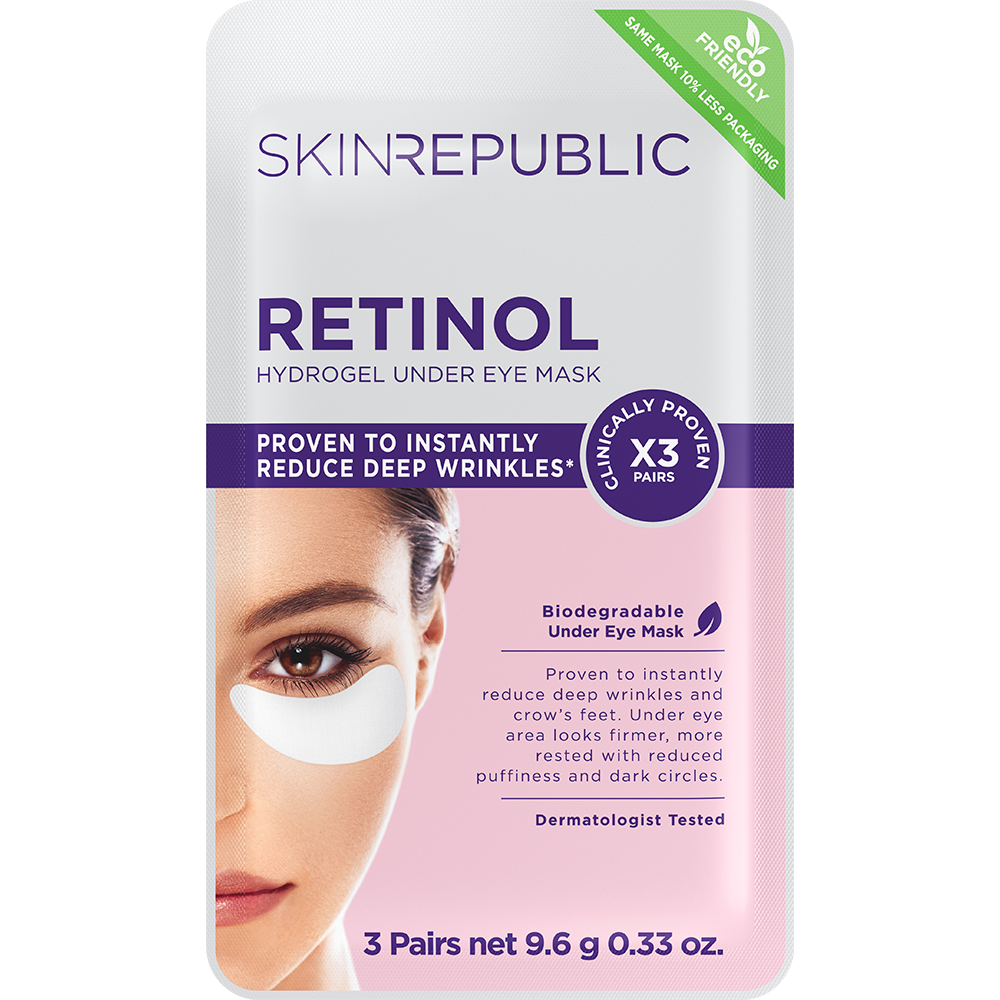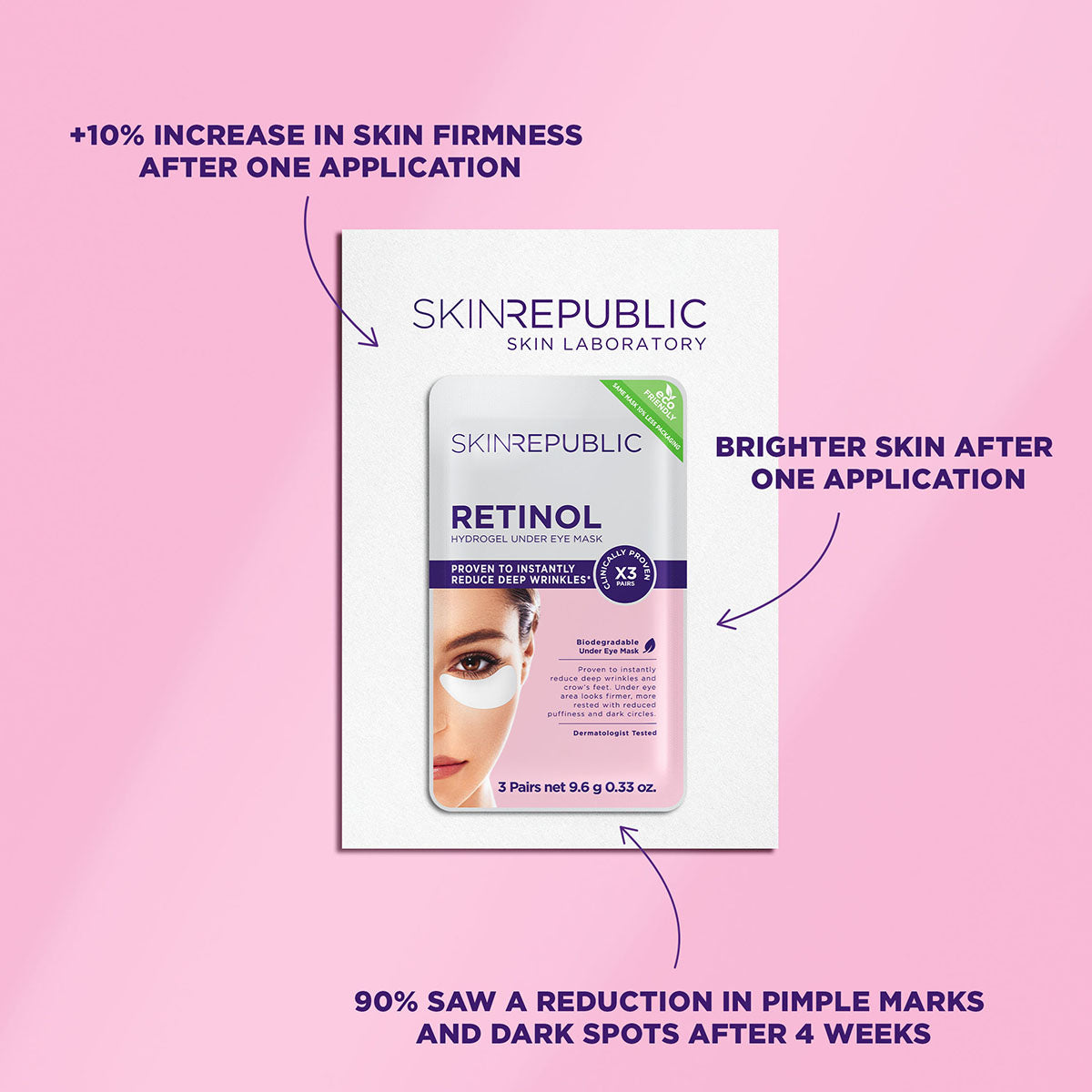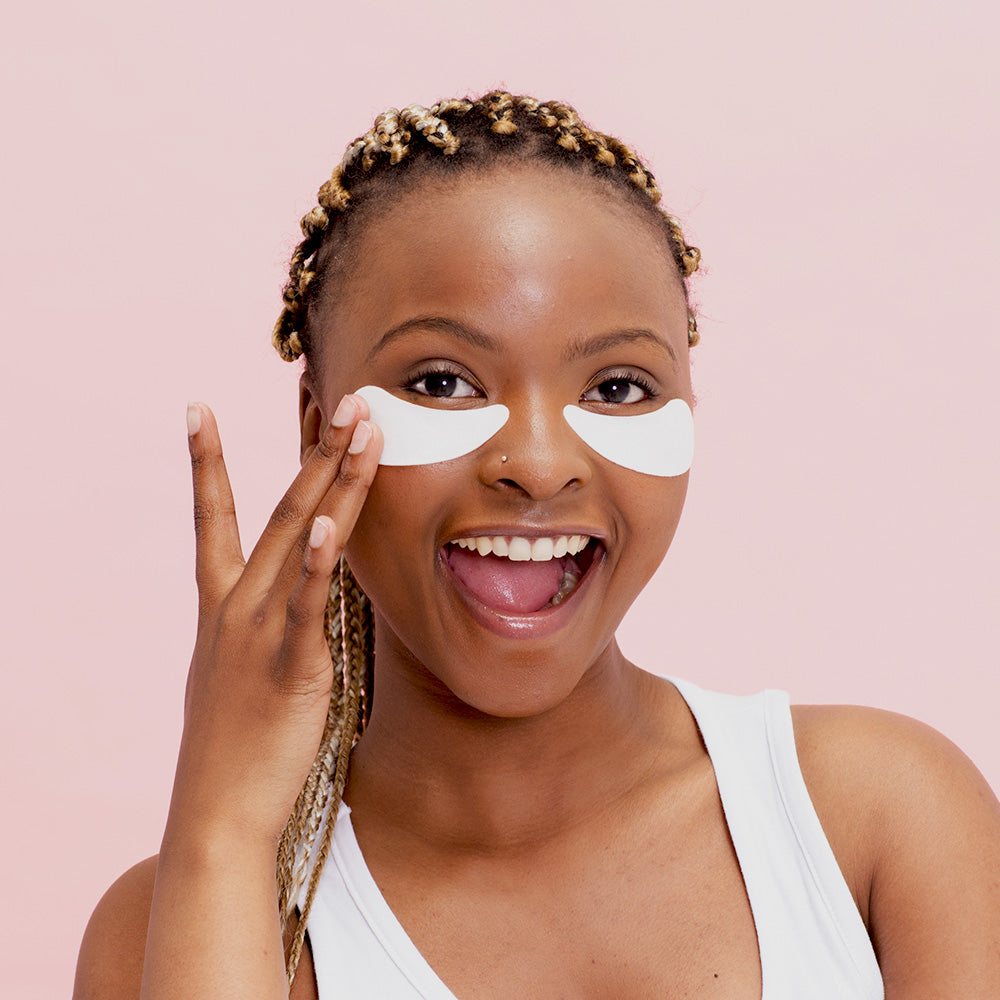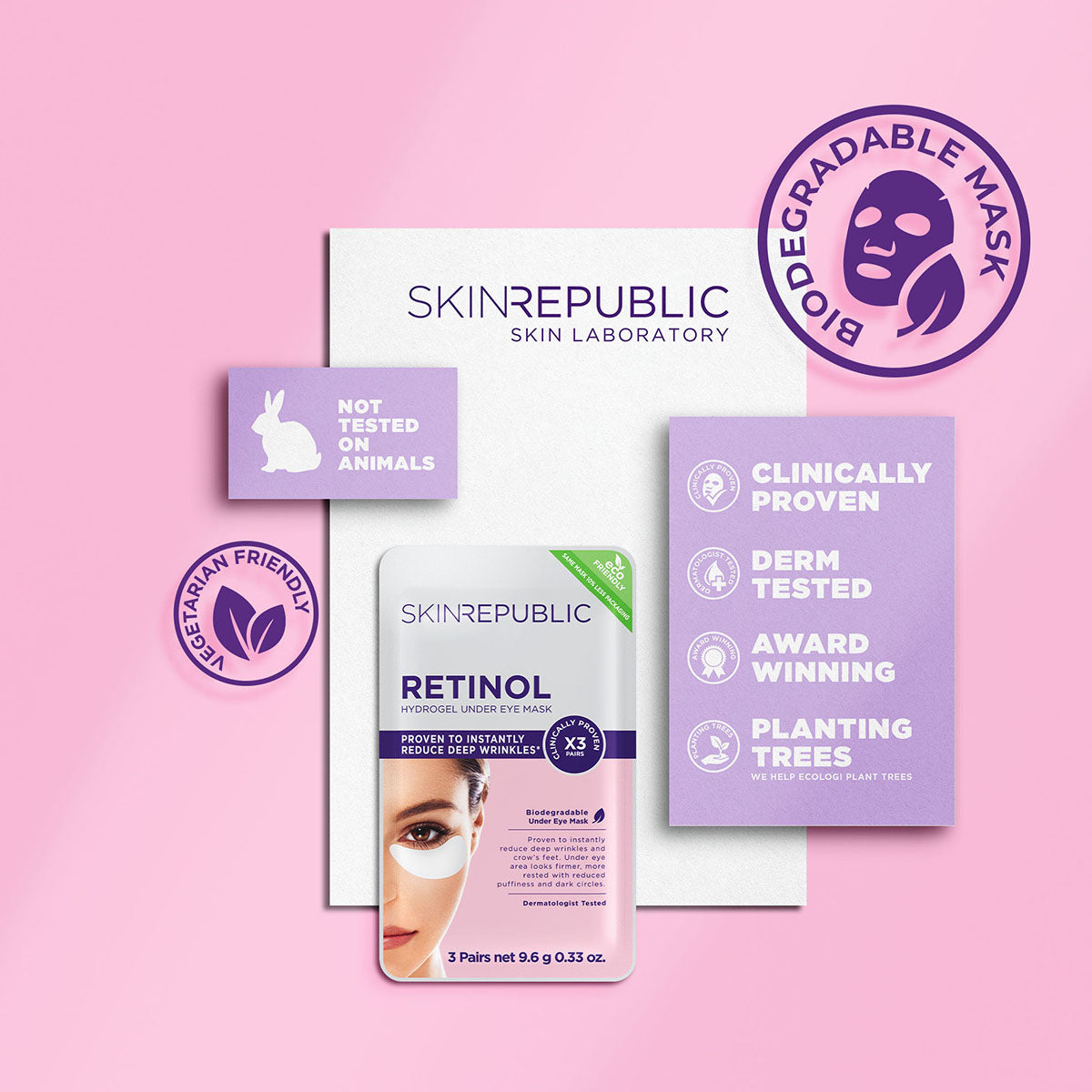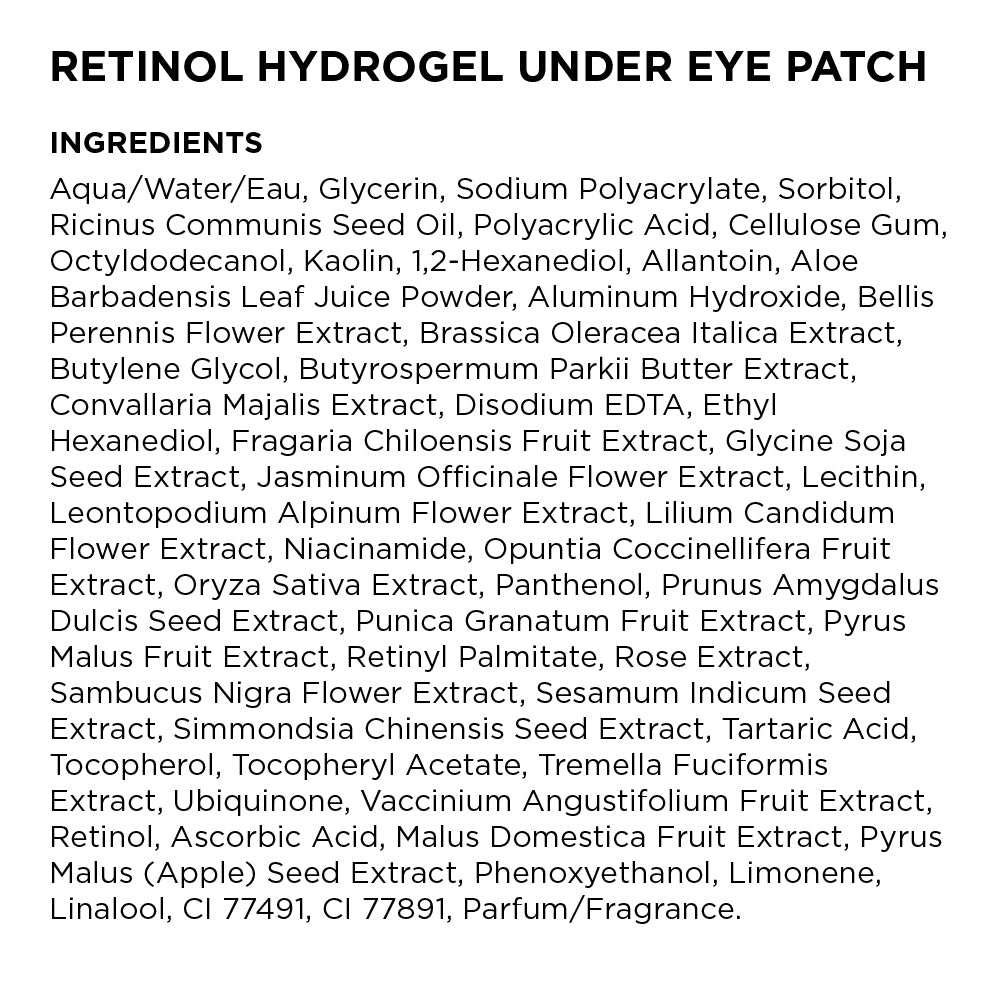 Join the #SkinRepublicRevolution
Share your Skin Republic love and beauty inspiration on Instagram. Follow and tag us @skinrepublic