2 Step Hyaluronic Acid + Collagen Facial Sheet Mask
Regular price

Sale price

SFr. 5.90
Mehr als 100 Stück in unserem Lager
The microdermabrasion peel removes dry, dead skin cells and improves the absorption of hyaluronic acid and collagen from the serum-soaked sheet mask. The skin-rejuvenating serum with a highly effective anti-aging formula firms, smoothes and nourishes for a youthful complexion.
Features and Benefits
Dry, dead skin cells can be removed with natural fruit enzymes
The sheet mask tightens, smoothes and nourishes
It ensures a firmer, younger complexion
Application
Clean skin. Tear open the bag marked "Step 1". Apply scrub to face and massage gently for a minute, then rinse. Tear open the bag marked "Step 2". Remove the mask, unfold it and place it on your face. Leave on the skin for 15 – 20 minutes. Remove mask, do not rinse off. Excess serum can be distributed on the neck, décolleté and hands.
Main ingredients
apricot
Facial scrub with apricot kernels helps remove old, dead skin cells on the surface of the face and stimulates the formation of new skin cells. Apricots support the purity, suppleness and elasticity of the skin.
Aloe vera
Studies have found that aloe vera improves the skin's ability to hydrate itself. It helps remove dead skin cells and is able to effectively penetrate the skin to transport healthy substances through the skin. Aloe promotes the production of the skin's own natural collagen and elastin and thus reduces the signs of aging.
Hyaluronic acid
Hyaluronic acid molecules have the unique ability to carry thousands of times their own weight in water, more than any other biological substance. Hyaluronic acid is also an "intelligent nutrient" because it can adjust its moisture absorption capacity depending on the humidity – depending on the season and climate. This improves the skin's moisture levels while strengthening the skin barrier, leaving skin looking visibly and noticeably softer, smoother and firmer.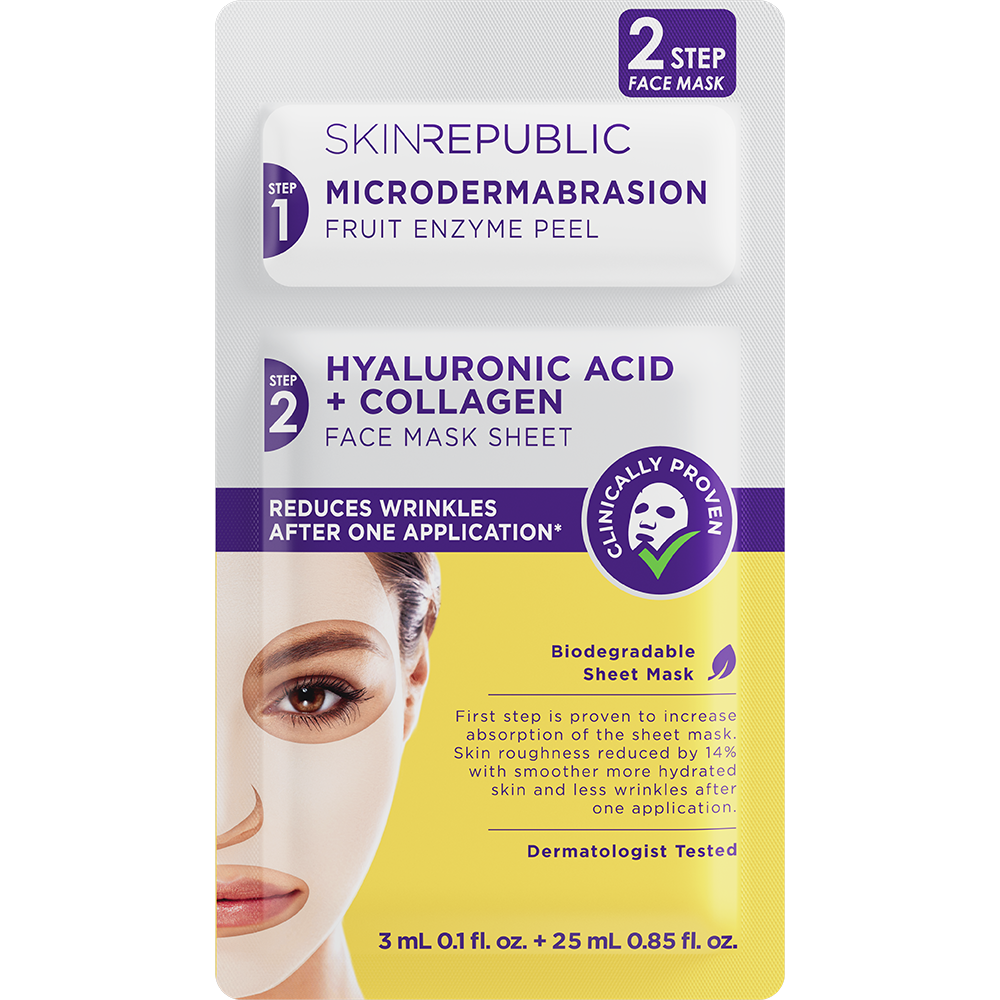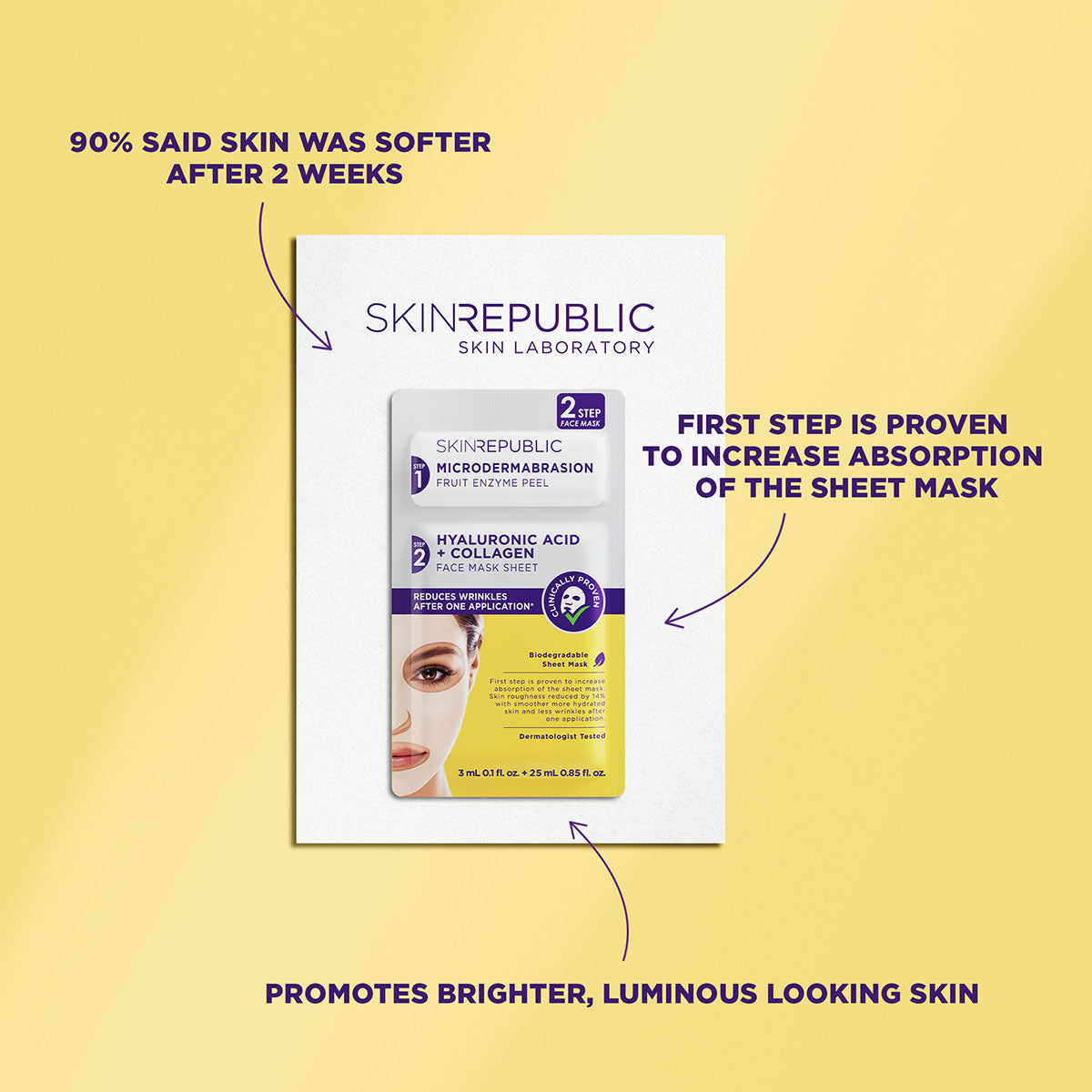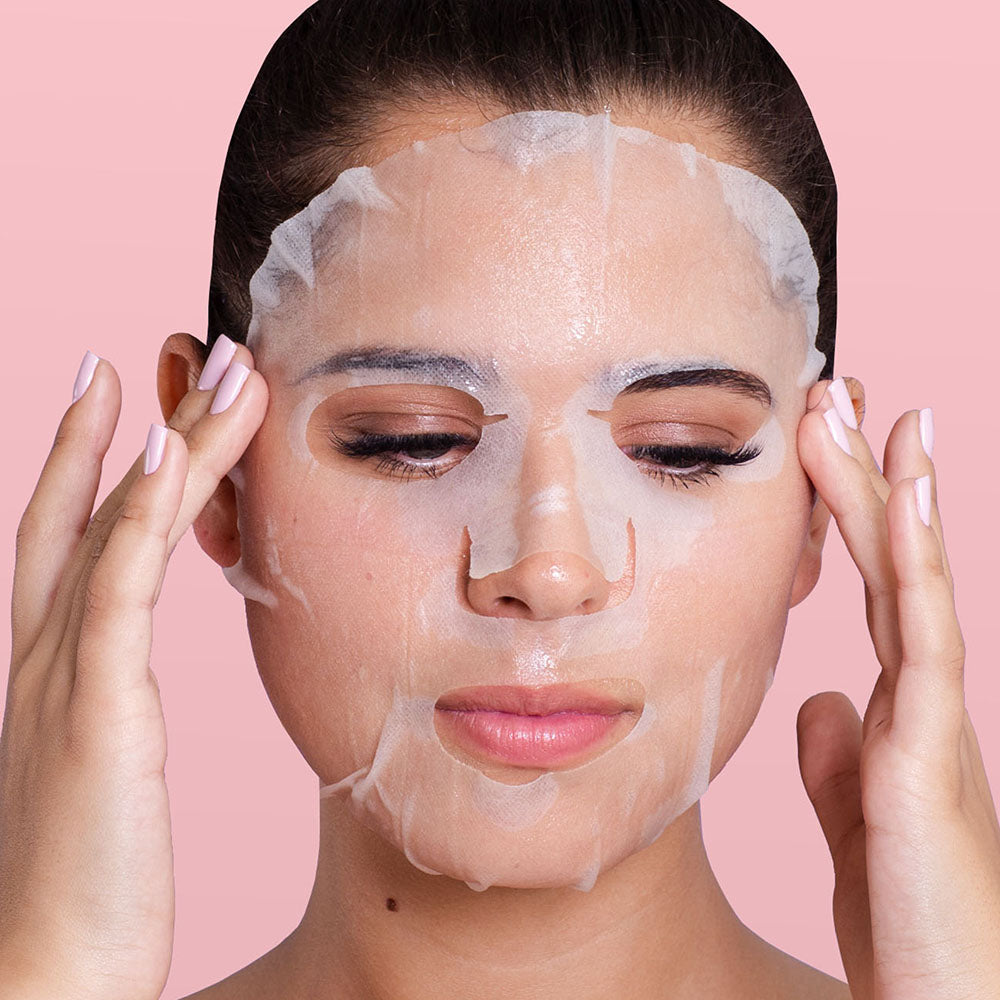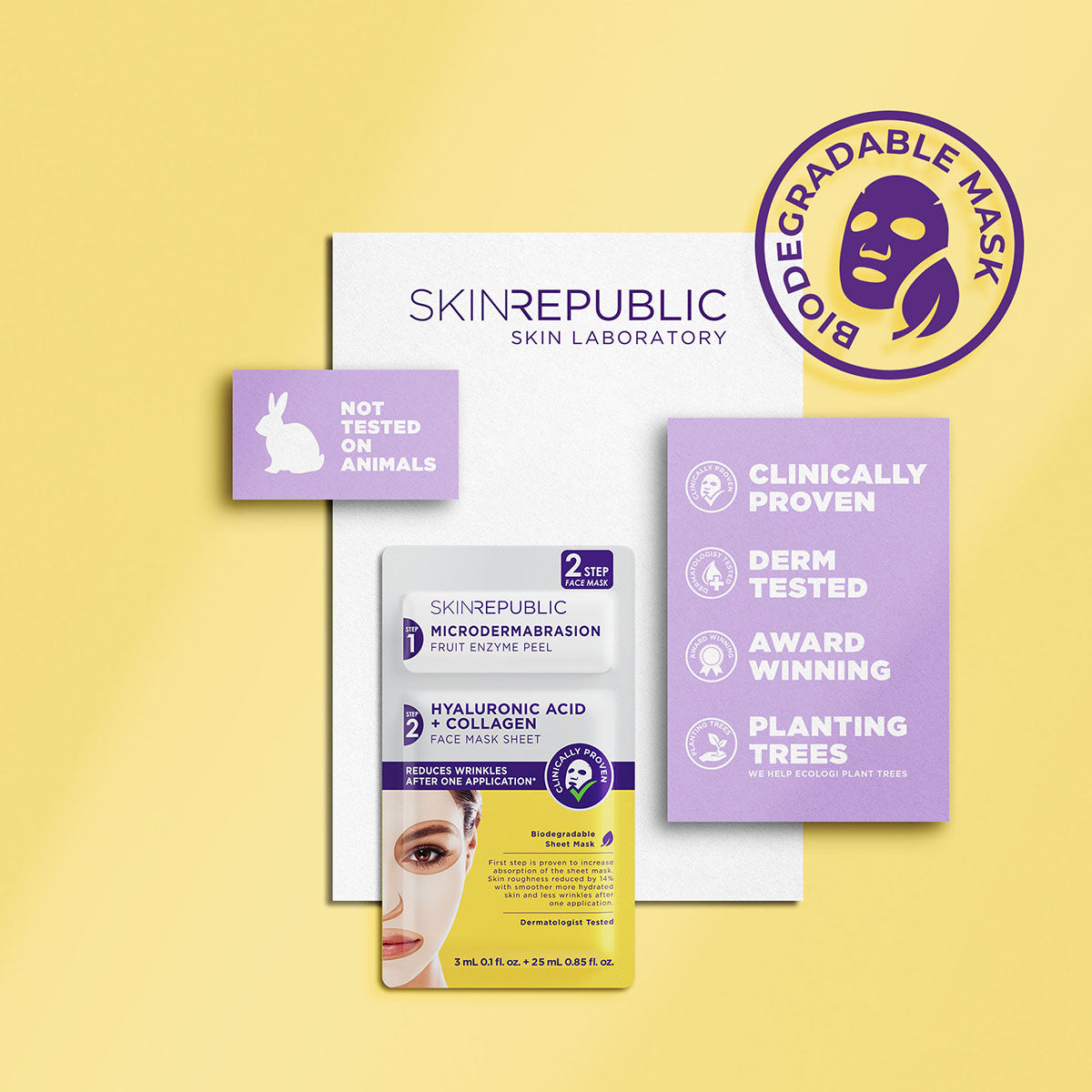 Join the #SkinRepublicRevolution
Share your Skin Republic love and beauty inspiration on Instagram. Follow and tag us @skinrepublic